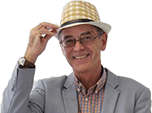 Registrations hike for Mercedes-Benz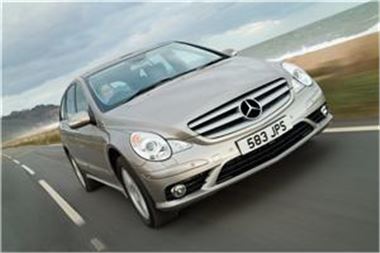 New industry figures show that Mercedes-Benz has improved its registration frequency over the course of 2007.
According to statistics from the Society of Motor Manufacturers and Traders (SMMT), some 82,321 models were officially registered by owners.
The C-Class proved to be its most popular vehicles, selling 11,725 units since its summer release.
Its success recently continued when it picked up the Yellow Angel 2008 award after a public vote conducted by ADAC motoring group, Auto Spectator comments.
Furthermore, the SMMT figures show that 57 per cent of the models it sold last year were fitted with eco-friendly diesel engines.
Dermot Kelly, managing director of the firm, states that buyers know what they are getting when they purchase a Mercedes-Benz.
He said: "When people buy a Mercedes-Benz they expect prestige, performance and safety as standard - of course. But we also offer the largest range of cars in the market."
Comments