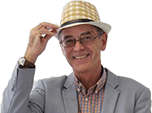 New upgrades give Fiesta ST more power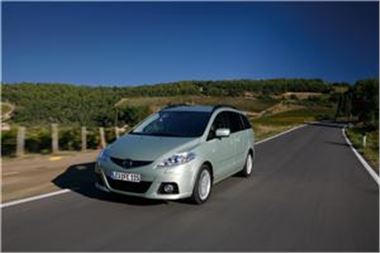 Ford dealerships across the UK are now offering motorists the chance to give more power to their Fiesta ST.
The automobile manufacturer had made the Mountune Performance upgrades available in two different packages.
Stage 1, priced at £1,435, features a high-performance exhaust with catalyst and tubular manifold, while the £1,838 Stage 2 package comes with new valve springs and camshafts.
Both kits come with engine upgrades which recalibrate the vehicles to reach 165ps and 185ps respectively.
The company made a statement on the exclusivity of the deals.
It said: "Developed by Ford Team RS in a new association with Roush Technologies Ltd, which owns the Mountune Racing motorsport brand, these packages will only be available at specialist Ford dealers."
Originally available on the market in 1976, the Ford Fiesta has been in production ever since and typically can be picked up in three and five-door versions.
Comments