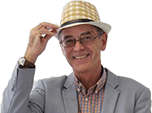 Mitsubishi announces Geneva Motor Show model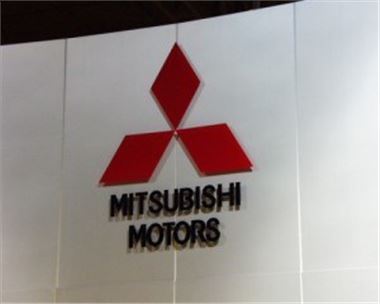 Mitsubishi Motors will showcase its Lancer Prototype-S at the forthcoming Geneva Motor Show, the company has announced.
The Swiss car show runs between March 6th and 16th, and Mitsubishi plans to give visitors an idea about the essence of its brand.
According to the motor group, "the lively, warm, enthusiastic, creative, energetic, successful, and stimulating character" of Mitsubishi Motors will be on show for all to see during the ten-day car extravaganza.
Commenting ahead of its launch later this year, the car firm also suggests that the Lancer Prototype-S will be the "the most important" of all Lancers.
Describing the vehicle further, it alluded to the model's "sporty wedge-like profile" and "sharply chiselled lines".
Over 260 exhibitors will be present at the Geneva car show at the city's Palexpo centre. The event has now been running for 78 years.
Comments