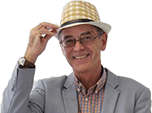 Mazda5 comes to UK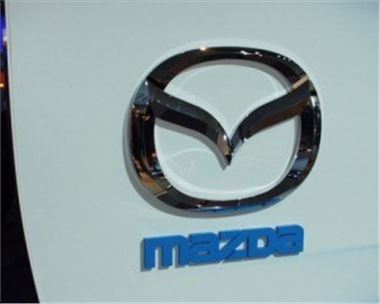 Motorists in the UK can finally get their hands on the new Mazda5 range, launched this month.
The nine-model line-up is now available nationwide from £14,760 in a number of variants including petrol and diesel versions, while an automatic model is expected in March
According to Mazda UK marketing director Mark Cameron, two key attractions to the range will be convenience and handling.
He added that the vehicles will be a hit with young professionals between the ages of 35 and 45 and that it will be promoted as "a fine handling car that has our brand's typically high driver appeal".
"The upgraded Mazda5 for 2008 is the ideal vehicle for Mazda to consolidate its strong appeal in this segment," he said.
Mazda is an affiliate of Ford Motor Company, which owns 33 per cent of the motor manufacturer.
Ford also owns both Jaguar and Land Rover.
Comments