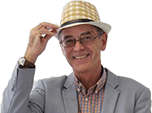 Mazda announces record year in Scotland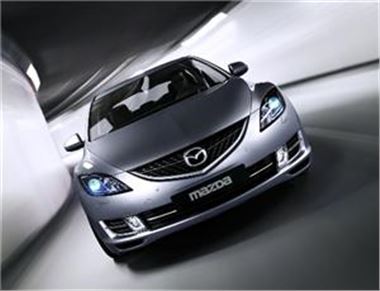 Japanese automobile firm Mazda has released figures showing that 2007 was its strongest sales year in Scotland.
The Mazda 6 proved to be the top model for consumers in the country, who picked up 2,450 of the cars from dealerships over the period.
Launched today is the new Mazda 6, which Jennings Mazda's Dale Gillespie comments is "an even sportier form factor".
Overall, the firm has revealed it now holds a 3.41 per cent market share in Scotland and saw a 20.5 per cent sales hike in 2007.
According to Jeremy Thomson, Mazda UK sales director, the firm's dealership coverage in the country is strong.
"Our retail market share has improved remarkably in the last year, in 2006 just three dealers were above 3 percent retail market share. This has increased to 11 dealers reaching over 3 percent retail market share during 2007," said the official.
Comments