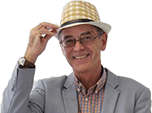 London Eye launch for Fiat 500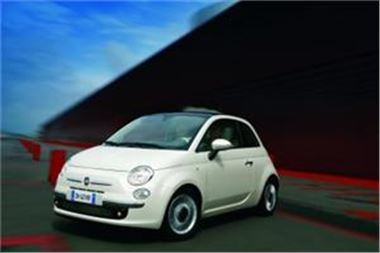 Fiat stated its ambition for its 500 model by showing how high it can go - literally.
The company placed the vehicle in a capsule of the British Airways London Eye attraction and launched it into the sky at 20:00 BST on Sunday, marking 500 hours into the new year.
It will now revolve above London for two weeks, during which time it will rack up 84 miles.
Andrew Humberstone, Fiat managing director, commented that the launch was "a party to remember" and fitting for the Fiat 500.
"We are confident that this car, with its stylish looks, economical consumption figures, outstanding safety features and 'green' credentials, will win a place in everyone's hearts," said the official.
The first Fiat 500 was released by the Italian automobile manufacturer in 1957 and was in production until 1975.
It redefined the notion of the small car and is considered a pioneer of the city car.
Comments