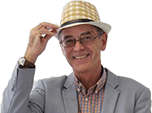 Interest rates 'have made young cars unappealing'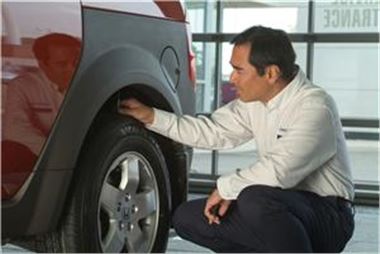 People looking to buy a used car may have been put off vehicles under three years old due to the rise in interest rates over 2007, a used car expert has claimed.
According to Experian, there was an eight per cent drop in the number of used cars sold over the third quarter of 2007 compared to the corresponding period of 2006.
Kirk Fletcher, Experian's automotive division's managing director, believes that this is largely down to the base rate rises and people not having the money spare.
He said: "Sales of 'big ticket' items, such as cars, were the most likely to suffer, and they did. The third quarter of 2007 saw the biggest drop in sales for the year so far."
A used car search engine, justgoodcars.com, has been launched by Ebookers.com to allow motorists to pick second-hand vehicles based of their own personal specifications, according to Auto Industry.
Comments