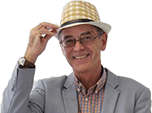 Insurance 'cheap with Skoda Fabia Estate'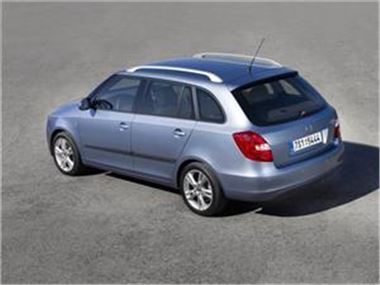 The insurance ratings for the new Skoda Fabia Estate vehicle have been revealed by the Czech motor manufacturer.
People looking to take out a cover deal on the entry-level 1.2-litre model can do so at a band one price - the cheapest on the market, complementing the £9,360 vehicle cost,
Those who pick up the 1.9 TDI PD Fabia Estate 3 for £13,775 will find the vehicle in insurance band two or three.
Skoda has commented that this is particularly beneficial to those looking to keep an eye on their money, adding it is "good news for stretched family budgets".
The origins of Skoda stretch back to a bicycle repair shop established in the former Czechoslovakia in the latter part of the 19th century.
Since then, the firm has become the Czech Republic's leading automobile manufacturer and was became a Volkswagen subsidiary in 1991.
Comments