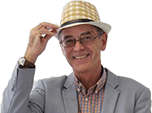 Growth in UK motor production for sixth month running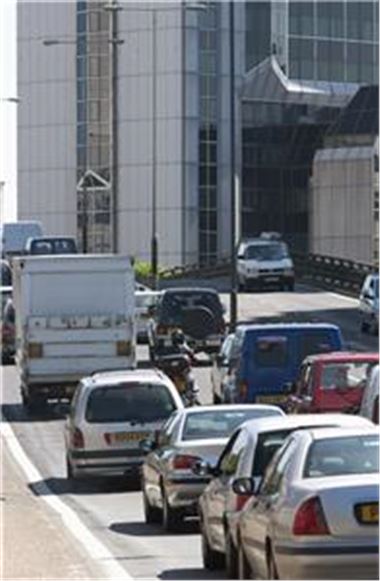 Vehicle production figures in December saw the UK record its sixth consecutive record month, new figures have shown.
The Society of Motor Manufacturers and Traders (SMMT) has reported that 192,591 cars were made in Britain last month, which represents a 21 per cent hike on figures from 2006.
In addition, the body states that some 83,691 vehicles were exported to other countries from the UK during December, meaning 1.19 million were shifted over the entire year.
"December recorded the sixth consecutive month of growth in car production. The final quarter also saw the strongest increase in output since 1985, up 21.7 per cent," said SMMT chief executive Paul Everitt.
He added that the statistics "reinforce the UK's strength and breadth as a global manufacturing base".
Mr Everitt took on the position at the beginning of the year, taking over from Christopher Macgowan.
Comments