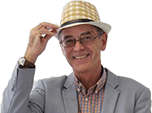 German awards show sees Fiat 500 pick up gong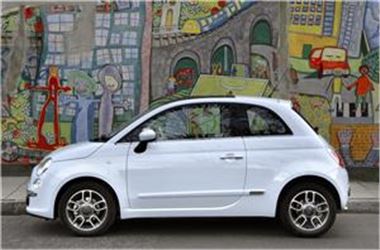 Fiat's 500 supermini has been given the Car of the Year award for 2007 at a German automobile awards show.
The vehicle was chosen as the top car for 33 out of 58 judges from 22 countries, with it being marked on ballots by 57 out of 58 officials.
Receipt of the award makes the model only the second A-Segment vehicle to pick up the honour, following the triumph of the Fiat Panda in 2004.
Sergio Marchionne, chief executive of Fiat Group Automobiles, said that he is "proud" to see the vehicle pick up such a prize.
"We see the 500 as not just a car, but as a 'travelling agenda' of what we want to achieve," commented the official.
This comes after Fiat has posted the largest trading profit in its history, having announced a total of £2.37 billion from a 2007 turnover of £43 billion.
Comments