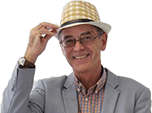 European sales increase recorded by Lamborghini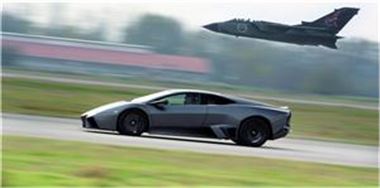 More European sports car enthusiasts picked up Lamborghini vehicles in 2007 than in 2006, the company has announced.
Some 959 new models were sold to drivers on the continent by the firm over the course of the year, it revealed.
The figures show that sales were also up in the UK where a 40 per cent hike was recorded.
According to Stephen Winkelmann, Automobili Lamborghini SpA chief executive and president, 2007 was "an exceptional year" for the company.
"This success is the direct result of increased brand awareness and brand image, as well as the increase in our dealer network and overall product strategy," he said.
Lamborghini, along with Czech automaker Skoda, is a subsidiary of German motor firm Volkswagen.
The brand was established by Ferruccio Lamborghini in 1963 and among its most famous models is the Lamborghini Diablo, which was produced from 1990 to 2001.
Comments