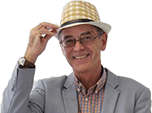 Drivers' tyres 'could deflate in winter weather'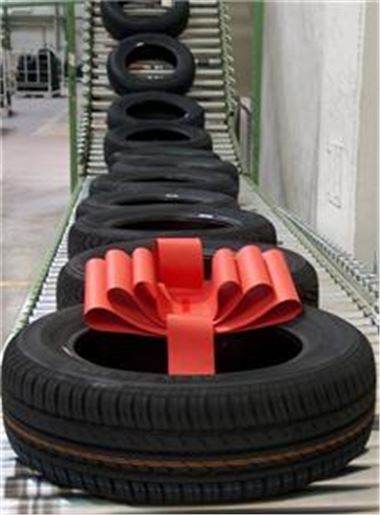 Motorists in the UK may find that their tyres fail them as the winter season progresses, it has been claimed.
Research from Cooper Tyre Europe show that wheels can deflate by one psi for every ten degree drop in temperature.
It adds that this can result in drivers paying more for fuel - some £2.2 million per day in total.
As a result, the firm comments that it is a good idea for motorists to keep an eye on the pressure of their tyres, adding that they could check each time they pick up petrol.
"Many motorists could be driving around on rubber that has become severely underinflated," commented the company in a statement.
This comes as Kumho has told drivers that it would be unsafe to assume that tyres used over the summer would be as safe to use during the winter.
Comments