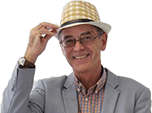 Diesels sell in record numbers over 2007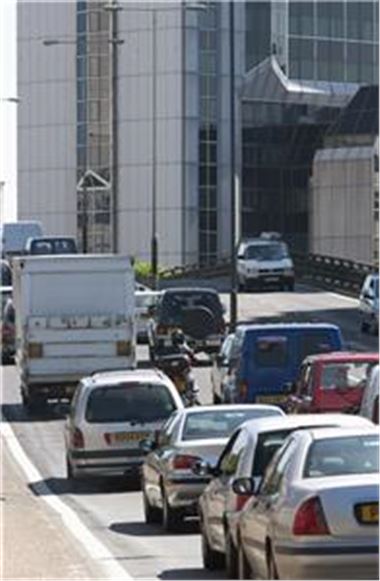 A record number of diesel and fuel-efficient vehicles were sold in the UK during 2007.
Figures from the Society of Motor Manufacturers and Traders (SMMT) show that 2.4 million diesel small cars were sold over the course of the year, which marks a 2.5 per cent rise on 12 months previous.
It added that the fuel-efficient vehicles also increased in popularity, with 967,436 vehicles driven out of dealerships by consumers last year.
According to SMMT chief executive Paul Everitt, financial crises have not had much of an effect on the industry.
"The UK economy currently remains resilient and the new car market is ultra-competitive. Car makers will continue to fight hard for every sale and consumers will benefit from unprecedented choice and excellent deals," he said.
The SMMT is responsible for the trade interests of the UK's motoring sector groups.
Comments