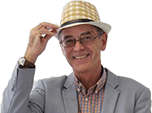 Car sales increase 'will continue if interest rates drop'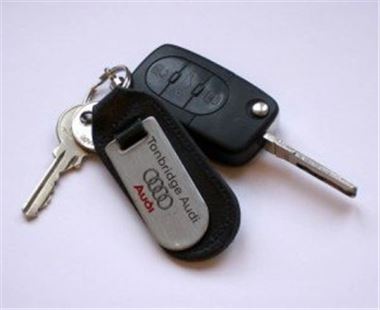 A motoring body has claimed that sales of new cars will continue to grow so long as interest rates fall in 2008.
The Retail Motor Industry Federation (RMIF) reports that there were some 2.4 million automobiles sold in the UK over the course of 2007.
But this 2.5 per cent hike on figures from 2006 will be sustained only if the Bank of England can bring down the base rate and with it household costs, it added.
Director of the group Sue Robinson stated that consumers "weathered the economic storms" during 2007, but things will need to change this year.
She said: "Interest rates must come down in 2008 for this level of demand to continue ... Current rising household costs will have an impact on other major purchases."
Consisting of a number of smaller automotive bodies, the RMIF is the trade body of the motoring sector.
Comments