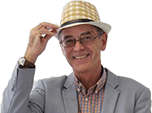 'Best year ever' announced by Bentley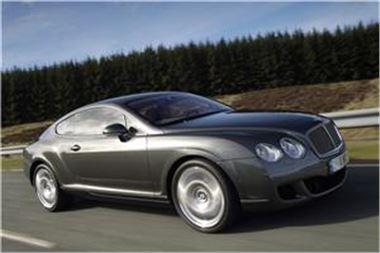 Automobile manufacturer Bentley has described 2007 as the best year in its history.
The firm states that 2,079 vehicles were sold in the UK, along with 4,196 in North America.
It added that volume grew in each global market to an overall increase of seven per cent.
The Arnage range sold 44 per cent more vehicles due to the arrival of the Azure mode, while a 57 per cent hike in Continentals over 2006 was also recorded.
Member of the board of sales and marketing at the firm Stuart McCullough commented that the results represent a "milestone" in sales.
He added that it will look to continue this success in 2008.
"With its combination of modern technology, craftsmanship and bespoke capabilities, Bentley occupies a leading position in the luxury vehicle market and expects to maintain that position into the future," said the official.
Bentley's headquarters is located in Crewe, Cheshire.
Comments