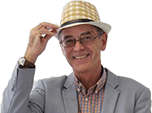 Automobile expenditure 'holds with base rate'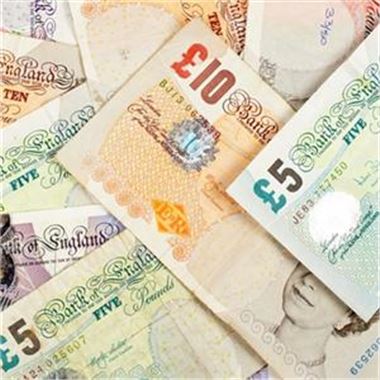 The Bank of England's decision to hold the base rate level of England in the UK could stall consumer confidence and reduce the number of new cars sold over January, a sector official has claimed.
Sue Robinson, director of the RMI's National Franchised Dealers Association, commented that people will not have the money to finance a new car if they have higher household bills to pay.
"Consumers face rising costs following previous interest rate rises, above-inflation rises in household costs, including council tax bills, as well as the need to pay off debt," she said.
Today the Bank's monetary policy committee decided to hold the rate at 5.5 per cent for the rest of the month.
The power to set the UK's base rate level of interest was given to the group by Gordon Brown, in one of his first acts when he became chancellor in 1997.
Comments