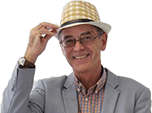 Annual sales figures see Citroen record increase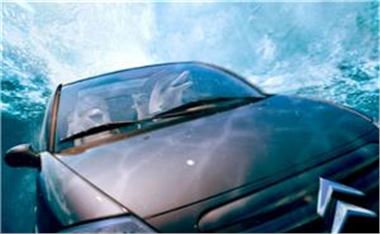 French automobile manufacturer Citroen has recorded an increased number of sales over the course of 2007.
There was a 3.8 per cent rise in growth during the year as some 3.23 million vehicles were sold.
One popular model was the C4 Picasso, which sold 200,000 models, while the Xsara Picasso saw a 55.1 per cent hike.
Under the Peugeot brand, the 207 shifted 521,000 cars - ahead of initial predictions from the firm of 500,000.
The 308 vehicle has also been met with success, the firm added.
"[It] received the Golden Steering Wheel award in Germany and succeeded in bringing in over 83.000 sales within a few weeks of its going on sale," the firm commented.
The PSA Peugeot Citroen company was founded in 1976 and manufactures motorcycles and cars under different brands.
Its corporate headquarters can be found in both Paris and Sochaux-Montbeliard.
Comments