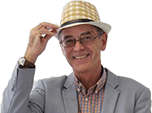 Winter vehicle health advice 'ignored by drivers'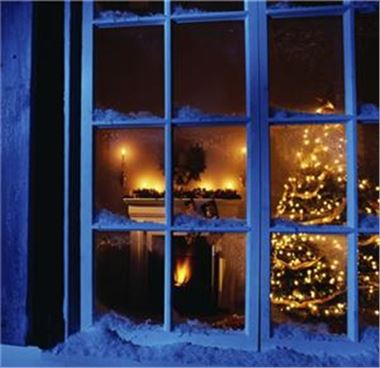 British drivers are not listening to the advice being given to them by vehicle organisations about the condition of their cars over winter, according to new research.
A survey from car supermarket firm Motorpoint has reaped surprising results, with 75 per cent of people saying they will not be making precautions to avoid being caught out.
But Paul Winfield, operations director for the firm, commented that drivers should definitely listen to industry opinion on such matters.
And this may be even more relevant now, the company stated, now that the Met Office has predicted this year's winter to be one of the coldest in recent memory.
"We would always recommend our customers to listen to their motoring organisation's advice on winter motoring and also to take advantage of the low cost winter preparation checks most garages now offer," he said.
Meanwhile, the Cornishman has commented that drivers should be careful on the road if server conditions hit the area.
Comments