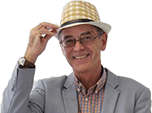 UK car production shows increase in November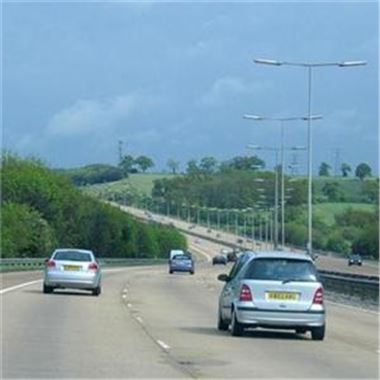 The number of automobiles produced in the UK went up over the course of November, new figures show.
According to statistics from the Society of Motor Manufacturers and Traders (SMMT), there were 146,236 vehicles produced during the period, showing a 13.7 per cent rise on last year.
In total, more than 1.4 million cars have been put together in plants across the country during 2007, which in turn marks a 5.5 per cent increase.
Christopher Macgowan, SMMT chief executive, commented that the figures are encouraging for the industry.
He said: "November has followed the 2007 trend of growth in production, which is a testament to the investment manufacturers have made in the British motor industry."
Earlier this month, the SMMT reported that new vehicle registrations increased by 2.2 per cent to 158,735 in November 2007 compared to figures from the same month in 2006.
Comments