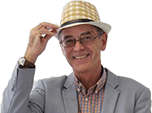 Seat checks 'to avoid winter discontent'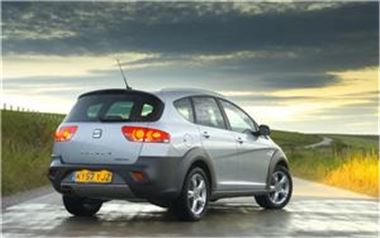 The worry of winter motoring for drivers is to be eliminated by automobile manufacturer Seat, the firm has claimed.
According to the company, its Seasonal Safety Check includes a 32-point visual inspection in addition to battery and brake assessments "for a reasonable price".
"By acting now and having these simple checks carried out, drivers will give themselves a greater chance of enjoying a hassle and incident-free season on the roads," said Colin Dick, UK parts and service planning manager for Seat.
In addition, the firm is also throwing in a vehicle wash and will vacuum the automobile free of charge, as well as giving motorists a one-litre bottle of oil which is worth more than £10.
This comes as the Evesham Journal has reported that West Mercia casualty reduction manager Sergeant John has said such maintenance is "essential" over the course of the season.
Comments