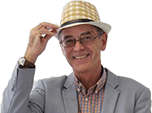 Rotary engine milestone celebrated with new Mazda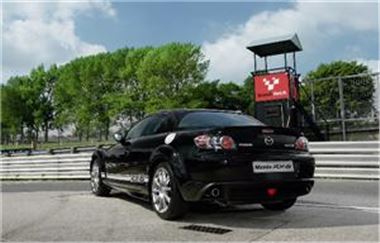 Mazda is to celebrate 40 years of the rotary engine with a new limited edition vehicle.
Rob Lindley, managing director of the firm in the UK, stated that the special RX-8 is a vehicle indicative of progress in the industry.
He said: "Since its launch in 2003, the Mazda RX-8 has changed the face of the sports car market in the UK. It brings real motoring excitement to everyday family life."
The new model comes in two special body colours and will be sold for £24,595 on-the-road. It will also be badged with emblems commemorating the introduction of the engine type.
However, motorists must be quick if they are to get their hands on a model, as only 400 units are to be made available.
Mazda is an affiliate of US motor firm Ford, which owns close to 33.9 per cent of the automaker.
Comments