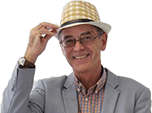 Kia cuts ribbon on second Chinese factory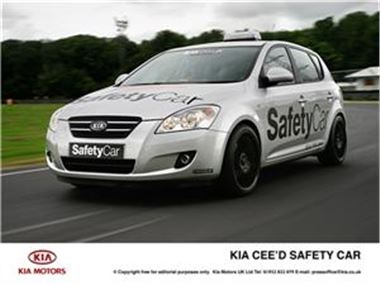 A second Chinese automobile manufacturing plant has been opened by South Korean automaker Kia.
The company is looking to increase its productivity to more than one million units per year by 2009, stating that the $800 million (£400 million) site signifies intent to do just that.
Kia's chief executive officer and chairman Mong-Koo Chung commented that the opening marks a big moment for the firm.
He said: "[It] signifies a very important milestone in the evolution of the Kia brand in the increasingly competitive Chinese market."
The official also stated that he would like to see Kia "among the top makers in China market by the end of the decade".
Kia is known worldwide for popular models such as the Pride, Concord and Avella, although its new Cee'd range is probably its biggest at the moment.
The firm is South Korea's second-biggest automobile manufacturing company.
Comments