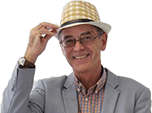 Honda Accord reaches 30th birthday in UK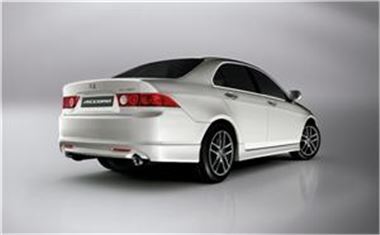 The continuing success of the Accord model from Honda has been heralded by the company.
Since launching in 1977, the vehicle has evolved over seven generations, with an eighth expected in 2008.
Recent sales have been driven by the fleet market, the firm remarked, attributing the sector to 62 per cent of all UK sales.
In addition, there has been a five per cent year-on-year growth in the corporate market.
Manager of corporate operations at Honda in the UK Harvey Hughes hailed the success of the model over the last four decades.
He said: "We have a growing customer base and the popularity of Accord has helped to drive this."
The Accord is now considered to be an intermediate vehicle, but it originally debuted in Japan and North America as a compact car.
It has also enjoyed several different body styles and looks.
Comments