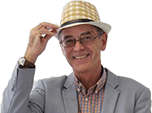 Ford lifts lid on high-performance Focus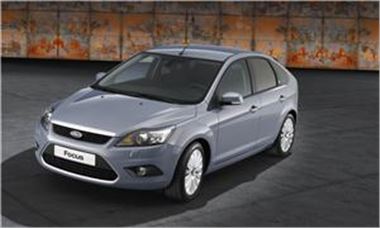 Automobile manufacturer Ford has begun work on a high-performance version of its popular Focus range.
The RS model will be one of the most powerful cars in the range yet and will be available to consumers from 2009.
Jost Capito, who is set to be made Vehicle Line Director for the firm's performance car division in 2008, is in charge of the team of specialists developing the vehicle.
He claims to be enthused at how the project is coming on in the early stages.
"We have reviewed our technical options and worked closely with the Design team on how the car might look and I'm very excited by the results," said the expert.
The first Ford Focus' were released in Europe in 1998, reaching the Australian market four years later.
Its success meant that the model was the biggest-selling vehicle in the world in 2001 and 2002.
Comments