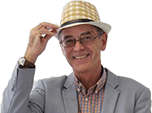 Details announced for British International Motor Show 2008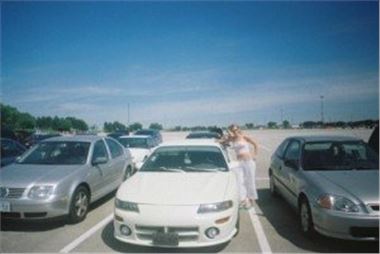 The organisers of the 2008 British International Motor Show have revealed their plans for the event.
New attractions include the Kidz Car Zone, which has been designed especially for those who will take to the road in years to come, while the hair-raising Drift School takes visitors round a tough circuit - sideways.
Old favourites also return, including the 4x4 Experience and Motor Theatre stunt show, it added.
Automobile companies have "responded positively" to proposals, according to marketing director for the exhibition Kirsty Perkinson.
"We are delighted that so many have already signed up to attend. We expect to increase the number of world vehicle debuts, building on the 14 unveilings in 2006," she said.
Japanese automaker Suzuki has announced that it is to debut its A-Star compact concept at the New Delhi Motor Show.
The car is set to go into production in October 2008 in India.
Comments