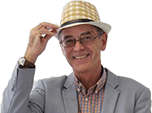 Car care firm warns of 'Breakdown Day'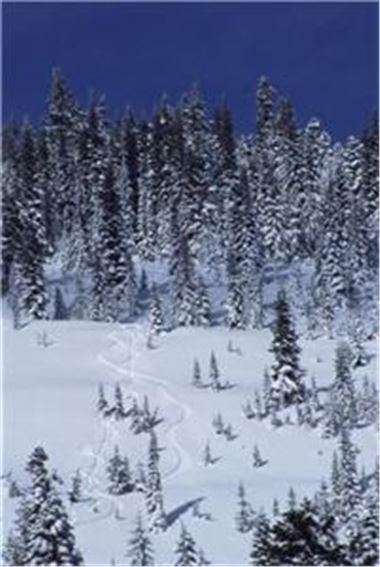 A car care specialist company has told people heading on the roads this weekend to be careful it is typically one of the busiest times for accidents.
Friday December 21st is the last Friday before Christmas and as such will see plenty of motorists head home for the festive season.
However, the day also marks the winter solstice which means that there will only be seven hours and 49 minutes of daylight, causing Comma representative Mike Bewsey to comment on the unnecessary urgency some drivers bring with them onto the road.
"When the Christmas holiday period finally gets underway, most people's prime objective is to get home to the family," said the expert.
Motorists may want to alter their habits on highways should icy weather affect the roads.
For example, slowing down can help reduce spray from other vehicles in addition to cutting stopping distances.
Comments