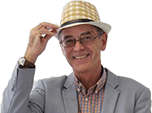 Volkswagen looks to the future with up! concept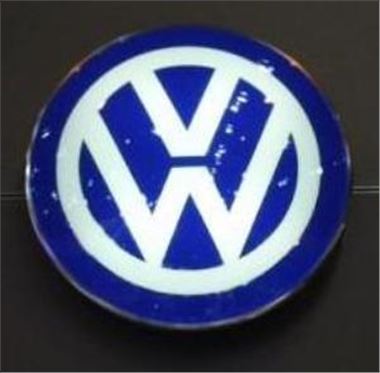 The latest vehicle in the family of up! concept vehicles has been revealed by German automobile manufacturer Volkswagen.
Mixing the past and the future of the industry, the firm commented that the power source of the space up! blue is very new while its look is based on a 1950s car – the Samba bus.
The model can hit 62 mph in 13.7 seconds and reach a top speed of 75 mph, Volkswagen stated.
It added that the automobile runs on 12 lithium-ion batteries linked to a high-temperature fuel cell, pioneering technology preferable to low-temperate alternatives.
"The high temperature version is far more efficient [than low-temperature] as it converts more of the energy in the hydrogen into electrical energy. Furthermore it is less complex and does not require the same cooling systems," the firm commented.
Volkswagen was originally founded by the German Motor Association in 1937.
Comments