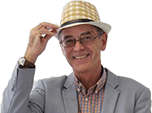 Turbo X prices announced by Saab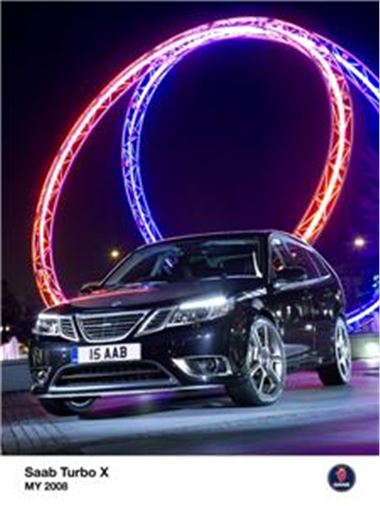 The price motor enthusiasts can expect to pay in order to get their hands on the limited edition Saab Turbo X has been revealed.
According to the automaker, consumers will have to part with £32,495 before getting behind the wheel of their own unit.
For the money, they will get to experience the "revolutionary" new XWD all-wheel drive system as well as a higher level of control and involvement.
Jonathan Nash, Saab managing director in the UK, is looking forward to the model's motor show debut this month.
He said: "MPH is one of the high points of the automotive calendar and so it is fitting that we chose it for the debut of the Turbo X, which will undoubtedly be one of the talking points of the show."
The MPH motor exhibition begins today in London's Earl's Court and will continue until November 4th.
Comments