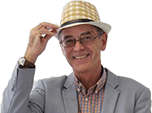 SMMT reports greater volume of new cars over October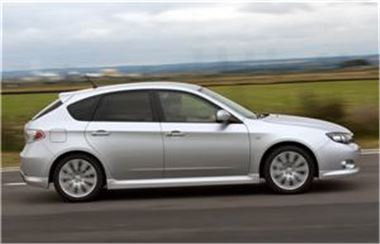 New statistics from a major motor industry body have shown the extent to which the sector has grown in the UK.
There were more vehicles produced over the course of October 2007 than one year earlier, according to the Society of Motor Manufacturers and Traders (SMMT).
Some 166,168 automobiles were put together during the month, it added, with England responsible for the majority, followed by Scotland, Wales and Northern Ireland.
Scotland saw the biggest change, with 14.8 per cent more automobiles made against figures from one year earlier.
Altogether, there was an 8.87 per cent increase on the 152,628 vehicles produced in 2006.
The SMMT is a body which on its websites claims its purpose is to "encourage and promote in the UK and abroad the interest of the motor industry".
Other areas covered by the group include new technology, retail distribution and globalisation.
Comments