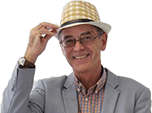 Revealed: Britain's worst speed hump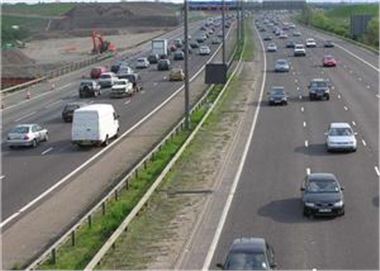 Motorists in Britain have named one Staffordshire speed hump as the worst in the UK, according to new research.
Continental Tyres has found that drivers do not enjoy crossing the bump in a flood spot on Tower View Road, Great Wryley.
It added that this may be down to the fact that it is often submerged in water, making it virtually impossible to anticipate.
Although it has been 16 years since the road feature was initially introduced, Roger Sanchez has stated that Britons are yet to take the bumps to their buxom.
He said: "Shapes, heights and materials vary wildly from hump to hump, which means that drivers are unsure on how best to approach them and therefore risk unexpected impact."
Drivers in Preston have been warned to expect delays as road works get underway in the Lancashire town from Monday November 5th, the Lancashire Evening Post has reported.
Comments