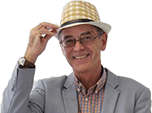 Pro-cee'd manufacture begins six weeks early at Slovakia site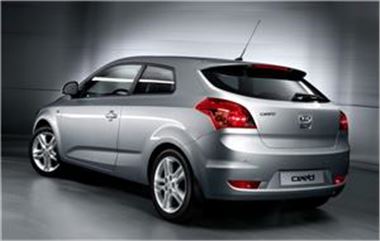 A Kia plant in eastern Europe has made enough gains in terms of efficiency that it will be manufacturing the new Pro-cee'd six weeks ahead of schedule.
The model, which is due to be released in the UK in February 2008, already has a large list of orders which may be down to its recent Euro NCAP five-star rating.
Now some 2,600 staff at the Zilina site are to "go forwards to establish new benchmarks for vehicle quality and productivity", the company commented.
Jean-Charles Lievens, senior vice president of Kia Motors Europe, commented on the perks of the new model.
"[The car] will expand our appeal to a different audience and will attract numerous European consumers who find three-door cars particularly attractive and who have not yet considered our products," he said.
Kia is South Korea's second-largest automaker and was originally founded in 1944.
Comments