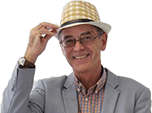 Price guide offered at discounted price during November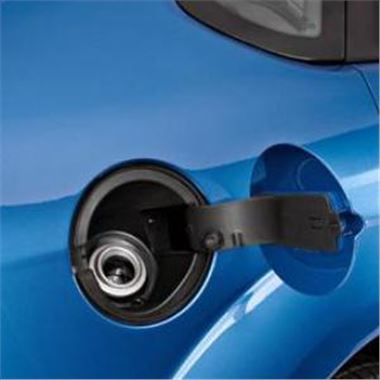 A used car valuation guide is being offered by EurotaxGlass
www.glass.co.uk/index.php?prtid=uk6516ucen
at a cheaper price for one week only from 26th November to 2nd December.
Those interested in the price they could realistically receive for their vehicle may be interested in picking up the study over the internet for £2.50 rather than £3.50.
However, consumers will have to hurry as the offer expires on December 2nd 2007.
Tim Brown, EurotaxGlass commercial manager stated that the paper will benefit those looking to enter the market independently in the near future.
"This offer will enable more consumers to buy or sell a used car with confidence, knowing that they are using a realistic value from a trusted supplier of data to the motor trade," said the expert.
Earlier this month, EurotaxGlass announced that it has joined forces with Virtual-Showroom.com and Vauxhall Market Area to produce an online marketing service for the motor industry.
Comments