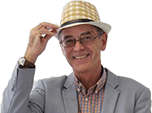 Picanto 2008 details released by Kia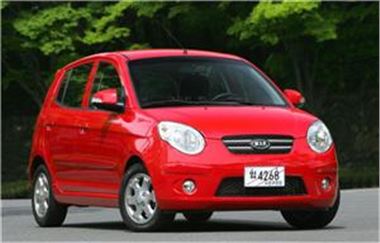 Kia's latest revision of the Picanto has been produced with the emphasis primarily on aesthetics, according to the automobile manufacturer.
The Korean firm has commented that vehicle owes a debt to the popular cee'd range, as it has borrowed its grille and dial illumination features.
Furthermore, the 2008 Picanto is not just pleasing to the eyes, as the Picanto 3 variant comes with a facility allowing motorists to hook up their mp3 player and listen to their favourite tracks on the move.
Those who put comfort first may be more interested in the Ice model, which comes with added air conditioning.
Kia commented: "The major changes all happen externally with new front and rear bumpers, new headlights, rear clusters, bonnet and wing mirrors."
The Korean automaker has also been busy updating its sports utility vehicle, the Sportage.
Changes have been made to the model in order to make it more appealing to consumers in Europe, it commented.
Comments