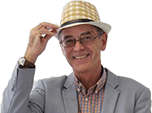 October sales figures in Europe paint pretty picture for Nissan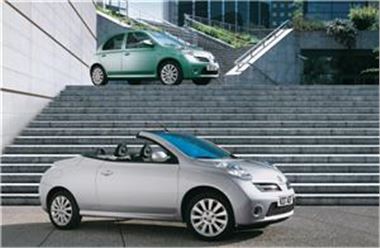 The European sales figures of car manufacturer Nissan over the course of October represent a sustained period of success for the brand, it has stated.
According to the Japanese automaker, the 21.9 per cent increase in sales on October 2006 is down to the launch of two new models.
"Once again, sales were up for the seventh consecutive month due to the continuing success of the compact cross-over Qashqai as well as the new X-Trail which was launched fully in September," it commented.
Russia performed particularly well, with the 11,967 models sold representing a 34 per cent hike in the country, while the firm added that it has sold 5.4 per cent more across the continent than 12 months previous.
Meanwhile, the company has announced that it has reached an agreement with Sonnen Motorcars in California to distribute its vehicles.
Comments