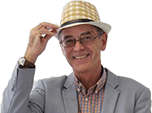 MIDLANDS HAS UK'S CHEAPEST USED SUPERMINIS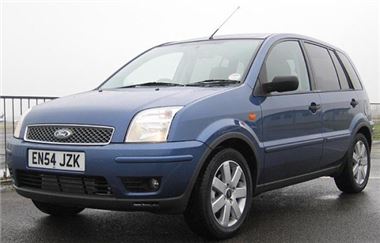 EurotaxGlass's reports that small second-hand cars currently cost an average cost £350 less in the Mindlands than in the South West
Average asking prices for used superminis vary by as much as 10% across the UK and, according to a new report from EurotaxGlass's, the Midlands is currently the best place to go in search of a low-priced used small car. Evaluating Auto Trader's used car records, which account for nearly 70 per cent of all the second-hand vehicles offered for sale by dealers, EurotaxGlass's found that asking prices for small three-year-old cars in the Midlands average £5,500. This is around £350 less than in the South West, where asking prices for second-hand superminis are highest.
After the South West, the second most expensive region for used superminis is the South East, with East Anglia in third place, tracking slightly higher than the national average of £5,675.
"These regional differences in asking prices are affected by local patterns of supply and demand, as well as by the willingness of prospective buyers to travel to make a purchase," explains Adrian Rushmore, Managing Editor at EurotaxGlass's. "To secure the best deals, it is clear that consumers must be willing to look outside their local area."
The new asking price data was generated for Stock Profile Intelligence (SPi), a unique service jointly developed by Auto Trader, the UK's no 1 used motor sales website, and EurotaxGlass's that enables car retailers to discover how competitively their used car stock is priced within their local area. The service also reports on expressions of interest from prospective used car buyers searching for vehicles advertised online.
The SPi service provides dealers with decision-critical information needed to stock the right used cars at the right price, and therefore sell more used cars, more profitably.
More at
www.glass.co.uk
and
www.autotrader.co.uk
Comments