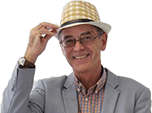 Maybach espouses 're-enlivening' new model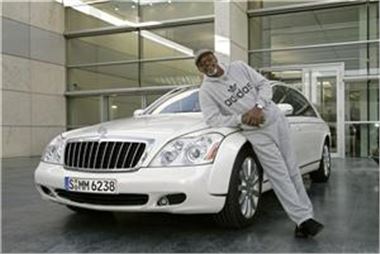 German luxury automaker Maybach has commented that its new Landaulet model is a "majestic" unit.
The firm touted the retractable roof - which goes all the way back and allows for lovely blue-sky views - as one of its best features.
On the inside, the model is just as delectable - a white Seychelles interior adorns the back of the model while the drive sits in sleek black surroundings.
Between the two sections is a liquid crystal membrane-based partition, which those in the back of the car can use to embellish their privacy.
"Seated in opulent armchairs upholstered in white leather, they are treated to a majestic open-air experience currently unrivalled by any other automobile in an environment of the utmost luxury and exquisite style," the firm commented.
The luxury automaker has been in business since its 1909 establishment.
It was founded in Stuttgart, Germany, by Wilhelm Maybach.
Comments