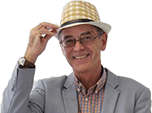 Location, location, location 'counts when buying'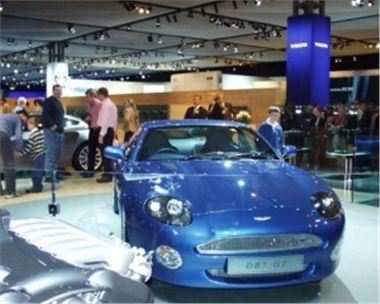 People in certain parts of the UK may be paying more than others when they buy a new vehicle, it has been reported.
Motorpoint has cited research from EurotaxGlass which found that a sample supermini can be picked up for ten per cent cheaper in the Midlands than in the south-west.
The car supermarket chain added that this means that people may have to travel in order to get a good deal.
But this may be down to private and independent sellers, with the company's managing director David Shelton believing that it has cracked the problem.
"Having our stock live on the internet has abolished the traditional ideas associated with local dealers ... Customers from anywhere in the UK are already prepared to travel to save thousands of pounds," he said.
A poll from Motorpoint has found that 72 per cent of drivers would not take a car insurance deal only to let another person drive the vehicle.
Comments