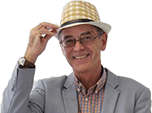 Latest Focus revamp makes it "desirable"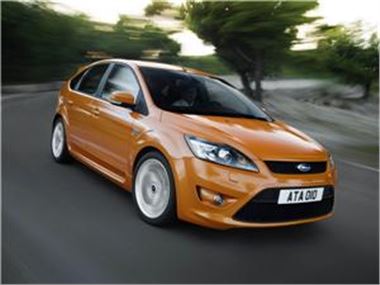 Ford believes that its latest update of its Focus range will see drivers take models out of dealerships in high frequency when it arrives in the UK next year.
For £11,945 - £250 more expensive than the traditional version - motorists can pick up the car in three-door, five-door and estate body iterations, with ST sports and coupe-cabriolet versions to come later in 2008.
Safety-conscious motorists will find that the vehicle comes with four airbags and central locking, in addition to electrics windows in the front and a CD player for those who like to listen to their favourite tunes while driving.
"With a dramatic new design, more equipment and more choice, Ford's new Focus is set to reaffirm its position as the most desirable model in the segment when it goes on sale in the UK next year," said the company.
The original Ford Focus arrived in Europe in 1998.
Comments