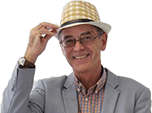 Lamborghini Reventon 'most beautiful supercar'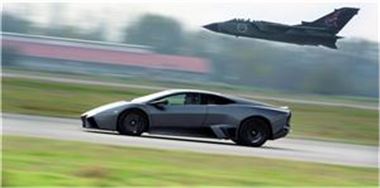 Critics and industry officials have named the new Lamborghini as the world's most beautiful automobile.
A panel awarded the automaker with the L'Automobile piu Bella de Mondo prize for its Reventon model at the 2007 Frankfurt Auto Show.
Arts critic Bruno Aflieri was the chair of the panel which met on November 8th in Milan.
"The judges selected the Reventon for its extreme, consistent, sharp-edged styling inspired by modern aeronautics, all features that make it a true work of art," Lamborghini commented.
The model, which has a limited production run of only 20, will set buyers back a cool £718,000, placing it out of reach for a number of motor enthusiasts.
Lamborghini will be hoping that the model is remembered in the same way as arguably its most famous car - the Diablo.
This supercar was in production from 1990 to 2001 and came in a variety of different styles.
Comments