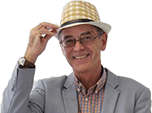 Hyundai unveils latest concept in LA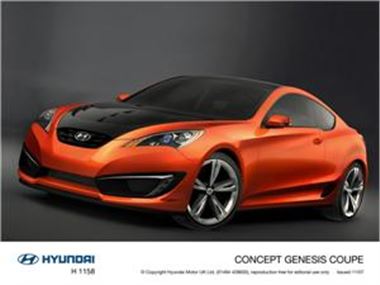 Korean automaker Hyundai this week lifted the lid on its Concept Genesis Coupe at the Los Angeles International Auto Show.
The firm has commented that the model represents its plans to deliver rear-wheel drive sports coupes to US dealerships by 2009.
It added that the look of the vehicle has been influenced by Le Mans racing cars, with an imaginative design the company believes will appeal to fans of the genre.
Joel Piaskowski, chief designer at Hyundai's California design centre, thinks that the model delivers.
"The mission for Concept Genesis Coupe was to create a pure performance car with a design that would capture the imagination of hardcore automotive enthusiasts," he said.
Le Mans is an endurance racing event held in a French town of the same name in the Sarthe region.
The event is held on closed public roads on the hour and lasts 24 hours.
Motorists have been taking part since 1923.
Comments