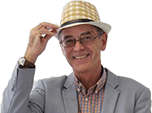 Honda launches internet TV channel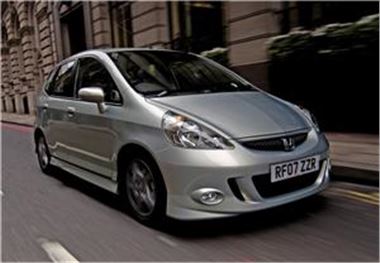 A new internet television channel has been launched by Honda in an effort to bring consumers closer to the brand.
The decision to take video content online was made in the wake of the popularity of media sites like YouTube among Britons.
Once people log onto www.honda.co.uk, they can view advertisements from the company in addition to features on the latest models.
According to Ian Armstrong, customer communications manager, the platform represents the "ideal" method of appealing to consumers.
"Our TV advertising campaigns and our involvement in F1, motorbike and powerboat racing, means we produce a lot of compelling programming which the public actually wants to see," said the official.
Those who visit the site may find Honda's choir advert, launched last year.
The commercial featured 60 singers making the engine noises of a Honda Civic car as a video of the vehicle was played.
Comments