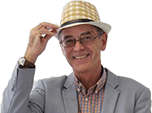 Girl racers celebrated at London Motorsport Show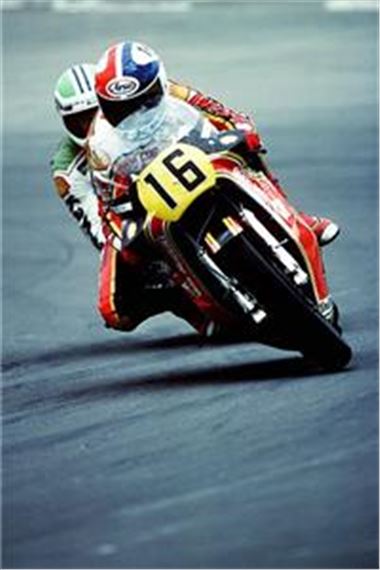 The success of female drivers within the racing industry is to be celebrated at this year's London Motorsport Show.
A number of British stars of the sport will be mingling with punters at the exhibition, showing off the vehicles they are famous for driving.
These include Volkswagen racer Karen Andrews and British Touring Car Championship competitor Fiona Leggate.
In addition, Team Feisty motorbike rider Kat Sanderson will be on-hand along with her 250 cc Aprilla vehicle.
Phillip Bunn, who organises the show, commented that the female side of the sport is just as important as the male and that he would like to see it expand.
"Having such great names involved in this area will hopefully encourage other women to get involved in the sport and create an even stronger female movement within the industry," he said.
Female drivers looking for car insurance will not always find the best deals from specialist cover firms, according to moneysupermarket.com.
Comments