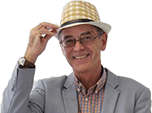 Garage appraisal system launched by Vauxhall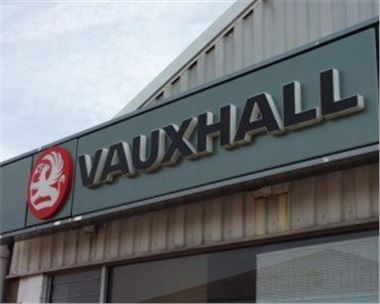 British car manufacturer Vauxhall has announced that it is to look for the best among its MasterFit centres in the UK.
The vehicle manufacturer has developed the initiative in order to make sure its customers are getting the best possible treatment.
It will be assessing centres on three factors - expertise, convenience and value, with a plaque being awarded to the centres which meet all standards.
"The Vauxhall MasterFit customer promise is designed to ensure convenience for customers in every aspect of the MasterFit experience," the firm stated.
Vauxhall added that it will also be installing the latest diagnostic equipment into its garages along with software enhancements.
Although it is now owned by US car manufacturer General Motors, Vauxhall was initially established in Luton in 1903.
In 2004, the firm posted operating income of £131 million in addition to revenue close to £3.8 billion.
Comments