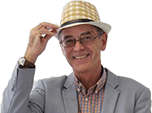 Ford Focus special edition 'representative of track success'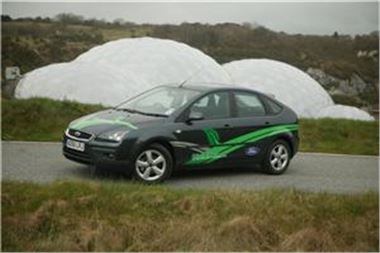 Ford's latest Focus is a tribute to the manufacturer's success in the World Rally Championship.
The ST500 features racing stripes along the roof and side, in addition to red leather Recaro sports seats.
Nifty gadgets installed by the company include window-wipers which are rain sensitive as well as a solar-reflective windscreen.
However, racing enthusiasts may not be able pick up the vehicle, as Ford has limited the release to 500 units.
"With sales of over 13,500, the Ford Focus ST is now firmly positioned as the most sought after performance hatchback in the UK and reflects the motorsport success of the all-conquering Focus RS WRC," said the firm.
The Focus range was originally introduced by Ford in Europe in 1998 and has proved to be a top-seller ever since.
Over the course of 2001 and 2002, it was the world's most popular vehicle line.
Comments