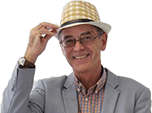 Famous cars to be displayed at Blackbushe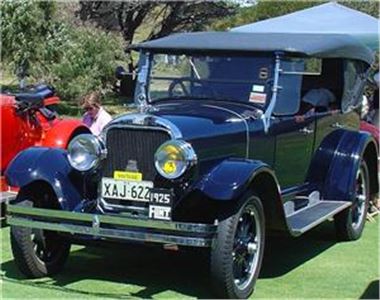 A pair of vehicles with celebrity owners will be on show to classic car enthusiasts at a Blackbushe Vintage & Collectors' sale run by the British Car Association (BCA) later this month.
One of the vehicles is a 1934 Packard Eight Sudan which was once supplied to Fiorello H LaGuardia, who served three terms as the mayor of New York.
In addition, fans can get up close to a 1985 Mercedes-Benz SEC which belonged to late comedian Bob Monkhouse.
However, those interested in purchasing the vehicle may need to empty the savings account as it will cost them a cool £5,000.
Other cars on display include the 1924 Talbot 10/23 as well as a three-and-a-half-litre-engine 1935 Bentley.
Earlier this year, television favourite Bob Monkhouse made a comeback from beyond the grave.
Video technology made it possible for Monkhouse to appear in an advert warning raising awareness of prostate cancer.
Comments