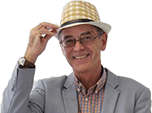 Environmental nature makes i City Car 'runaway success'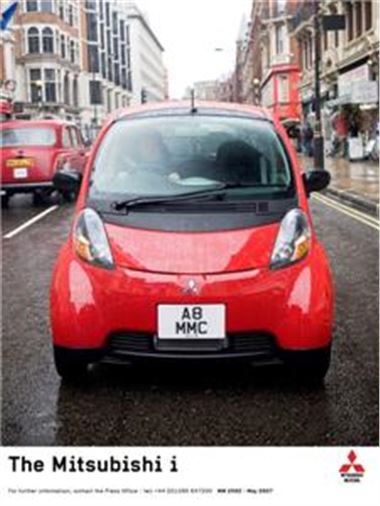 Mitsubishi believes the success of its i City Car is down to its environmental credentials.
The Japanese car manufacturer has stated that while styling plays a part, the model is particularly attractive to those interested in eco-friendly driving.
It added that 300 units were snapped up by eager consumers within its first two and a half weeks on sale, while people in the UK have already pre-ordered half of those coming to Britain.
Motorists in the south-east, where congestion charging is expected for the most gas-guzzling vehicles, were stated to be the most keen.
"The i has successfully showcased Mitsubishi's environmental credentials in advance of a range of clean diesel vehicles and even the amazing zero-emission electric i in the next two years," said the company's sales and marketing director Lance Bradley.
Originally founded as a shipping firm in 1870, Mitsubishi has since evolved into a top motor industry body.
Comments