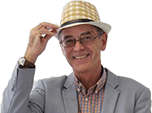 Classic Motor Show to welcome vintage TV classic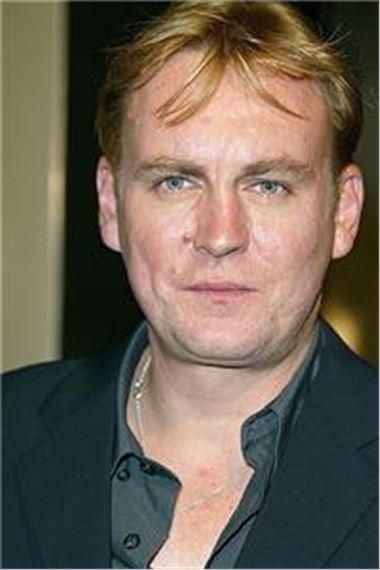 The car used in the hit BBC television show Life on Mars is to go on display at a vintage vehicle exhibition later this month.
From November 9th to 11th, the Classic Motor Show will welcome the 1974 Ford Cortina driven by Sam Tyler and Gene Hunt in the show.
And fans of the programme have collector Paul Sheddon from Darlaston to thank.
The enthusiast, who paid £10,000 for the model, commented that he was looking forward to sharing the piece of television memorabilia with others.
"I wanted to enjoy it on my own for a while first so I kept it to myself but I didn't buy the car to make money out of it though and it's a famous car that people deserve to enjoy," he said.
The BBC has announced that it has begun production of Ashes to Ashes - a sequel to Life on Mars set in the 1980s.
Comments