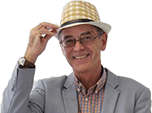 Castle Bromwich welcomes first Jaguar XF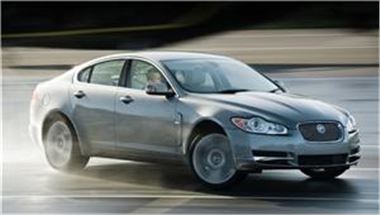 Employees and a special guest were on-hand at Castle Bromwich on Monday in order to hail the first Jaguar XF to come off the production line.
The site welcomed Michael Quinn, grandson of Jaguar founder Sir William Lyons, as he rolled the first vehicle off.
Mr Quinn commented that his grandfather "would have been immensely proud", while he himself was "thrilled" to be involved.
"The new XF is a car that truly represents the core values which have lain at the heart of this great brand since its foundation in 1922," he said.
Delivery on the model is expected in March if people looking to drive the car place their orders now, while some 66 markets worldwide will receive it.
A fortnight ago, Jaguar debuted the car before a Middle Eastern audience.
The model went on display at Dubai's World Trade Centre from November 14th to November 18th as part of the Middle East International Motor Show.
Comments