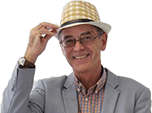 Car crime 'curbed by Nissan youth project'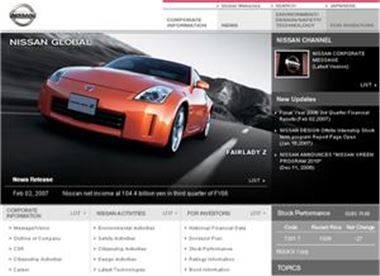 Rehabilitating young people who have committed vehicle crime is the aim of a course from car manufacturer Nissan.
The project, which teaches the dangers of a life committing such offences, is run by prison officers Dave Phelan and Neil Dainty.
Its aim is to "keep youngsters on the straight and narrow after their time in prison", the firm stated.
Nissan has received plaudits for its programme, which has been vigorously researched using vehicle crime statistics and information from all over the world.
The Open College Network has accredited it while the Prison Service has recognised its efforts.
Offenders who take the course are also given the opportunity to learn basic skills which could come in handy should they decide to attempt a career in the motor trade.
Home Office figures show that there has been a 51 per cent drop in vehicle crime rates since 1997.
Comments