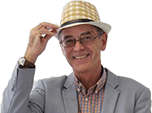 Car battery development alliance forms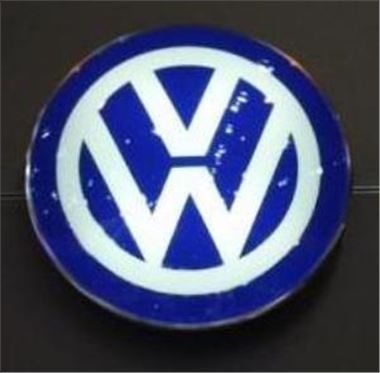 A number of major corporations in German have come together to support the advancement of battery technology.
One of the firms involved is Volkswagen, its head of group research Dr Juergen Leohold calling the alliance with BASF, Bosch, Evonik Degussam Li-Tec and STEAG Saar Energie "an important step".
Some 360 million euros (£259.3 million) is to be invested by the companies in order to develop zero-emissions methods for use in automobiles and other equipment.
"In the future, there will be parallel use of various automotive drive systems, all the way to purely electric drive. A high-performance lithium-ion battery as the energy carrier will be a key technology," said the expert.
This comes as the European Automobile Manufacturers' Association has stated its intent to cut truck emissions.
According to the body, it would like to implement a reduction to "the most ambitious level possible".
Comments